I will be posting some fun pics here as the feeling takes me.
**Check out some Halloween 2011 pics here!!
The new Baby!
Tristan Daniel Matthews
Born July 1, 2010
The Family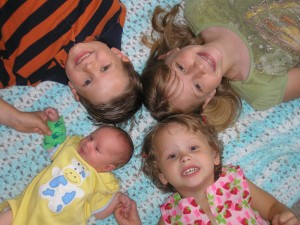 Ben at 6aliens.com requested this one:
If you can't tell this is me and Mr. Incredible in Disneyland 2009.